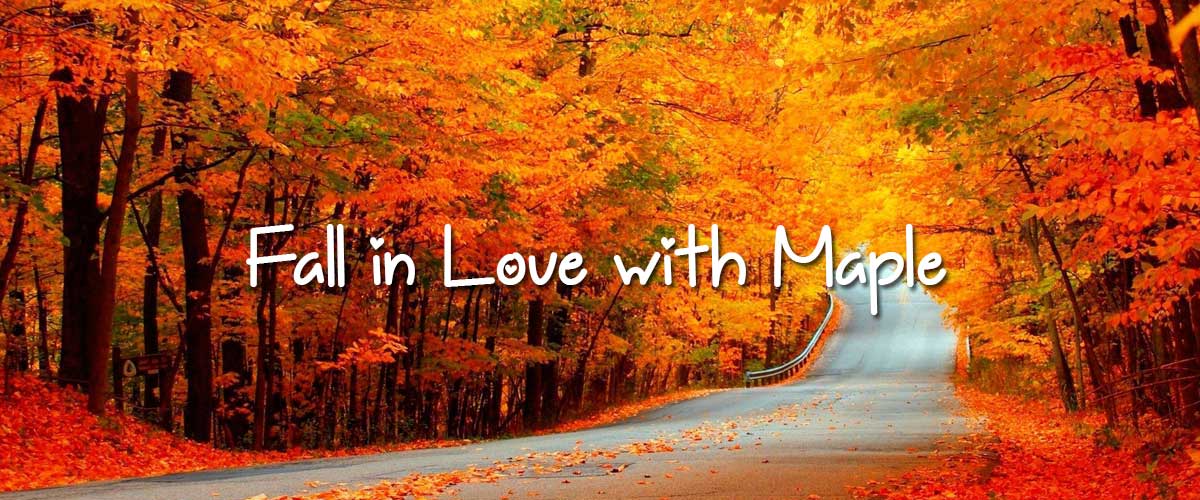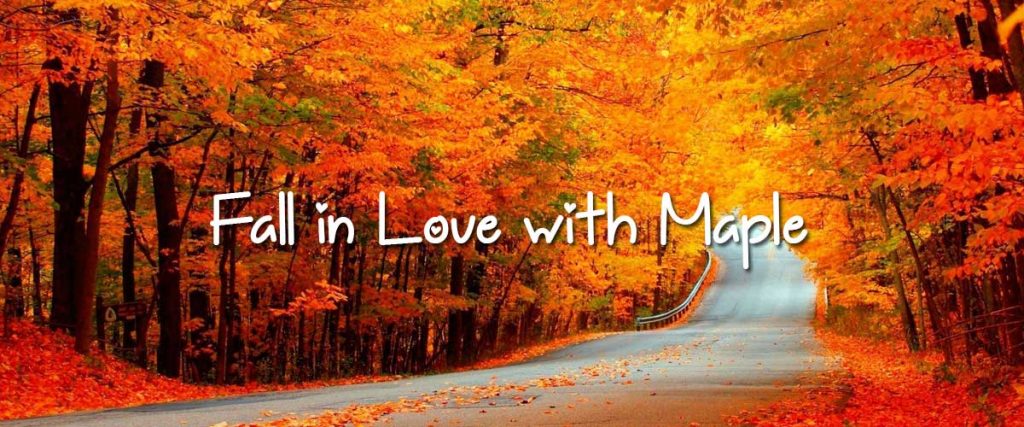 2022 Fall Walking Tours
On October 1st and 2nd we will be offering pre-booked walking tours of the sugar camp and bush trails so visitors can see our set-up and get an opportunity to view the fall colours.
Come for a wagon ride, in our sugar bush enjoying the fall colours. And learn how Maple Syrup is produced. While visiting you can purchase pumpkins, squash and local apples fresh from Collingwood.
Road side Stand
Our roadside stand is open every fall . Come and purchase your pumpkins, squash, straw and apples. Contact us to make arrangements to purchase syrup. It is open daily.