2022 Information Will Be Posted In The Summer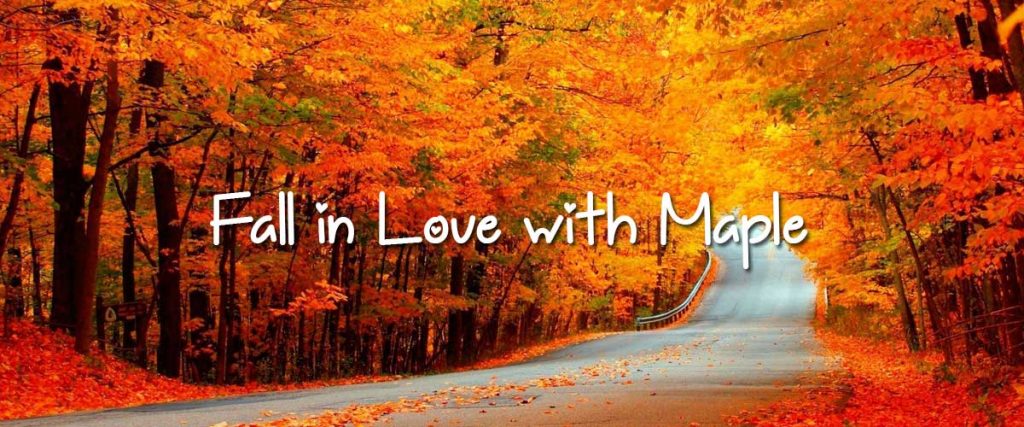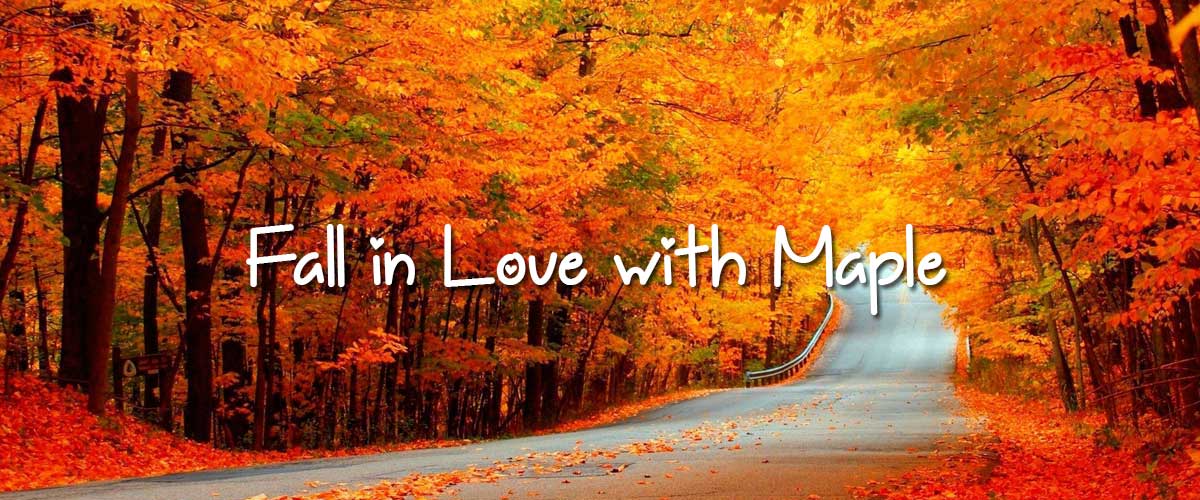 2021 Fall Walking Tours
On September 25th, 26th, and October 2nd and 3rd we will be offering pre-booked walking tours of the sugar camp and bush trails so visitors can see our set-up and get an opportunity to view the fall colours.
Tours run for approximately 1 hour each and have a maximum of 10 participants (only one group can book each time slot).
Available times are 10:00 AM, 11:30 AM, 1:30 PM and 3:00 PM for each date.
Our road side stand will be loaded with maple syrup, maple sugar, maple candy and other local goodies (pumpkins, squash, apples from Collingwood) as well as home made cutting boards and hand knit hats. Fall decor will also be available.
The road side stand is drop-in and does not require pre-booking.
1. Select the month (Sept or Oct)

2. Click on the date to open the time options.

Note: Red text means that day/time is not available. Please choose a day/time with black text.
.
3. Click on the time to open the registration form.
Please double check that your booking date and time are correct (top left corner of the form).
If you make a mistake or change your mind, click the "Return" button at the bottom of the form.
Nothing is submitted until you click on the "Book Now" button.
Check your email for a confirmation letter. (Check your spam folder if it is not in your inbox.)
Create account
Sign in
Edit My Profile
Booking history
Subscribed items
| ID | Booking Date | Calendar | Status |
| --- | --- | --- | --- |
We sent a verification code to the following address.
Please enter a verification code.