We have ended our sleigh rides for the season but we will be back up and running again in the fall for more walking tours, and will be introducing wagon rides just in time to catch the fall colours.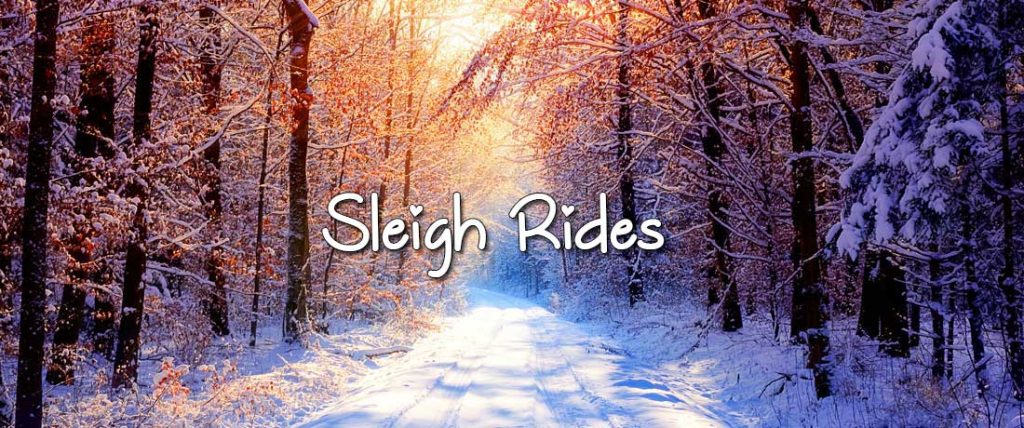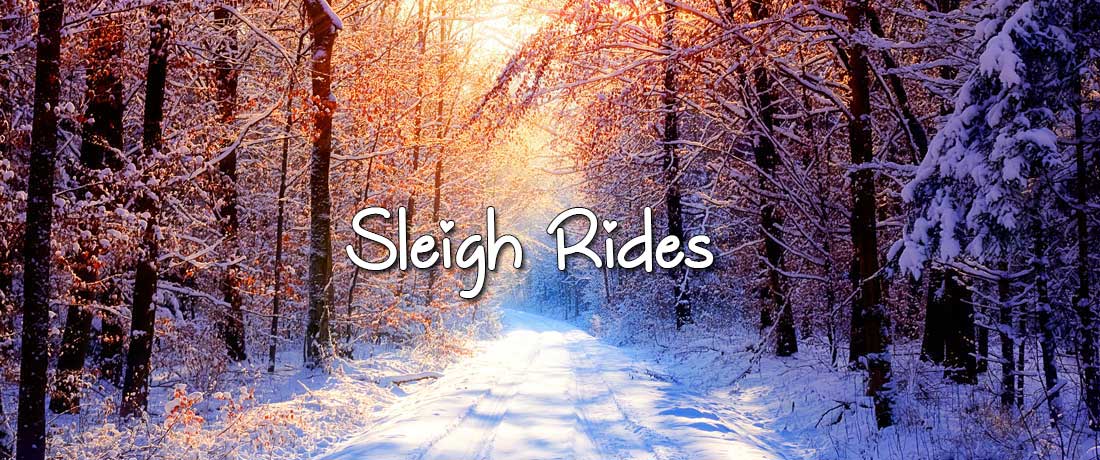 It's that time of year again, the trees are bare, there is a nip to the air and the snow is starting to fall….it's Sleigh ride season!!
Come join us this winter at Maple Grove Syrup and Sleigh Rides for a tractor-drawn sleigh ride through our fields and into our sugar bush.
Get outside and enjoy the snow on a private sleigh ride and sugar camp tour, guided by owner/operators Brent and Amy Beers.
The tour includes a 45-minute tractor-drawn sleigh ride and a
tour of our sugar camp where you can learn about how maple syrup is made, and
warm up with a hot chocolate and campfire.
Cost is $200 per group (maximum of 10 people per group).
We also offer a few premium dates over Christmas and New Year for $300 per group (maximum of 10 people).
Dates and Times are limited and you will need to provide a $100 deposit to confirm your registration.

Select a date. Choose your time. Fill in the details, and click the "Book Now" button. Look for our Confirmation Email in your Inbox.
Create account
Sign in
Edit My Profile
Booking history
Subscribed items
| ID | Booking Date | Calendar | Status |
| --- | --- | --- | --- |
Please select Sleigh Rides
Your Sleigh Rides details
We sent a verification code to the following address.
Please enter a verification code.